What is Pneumonia?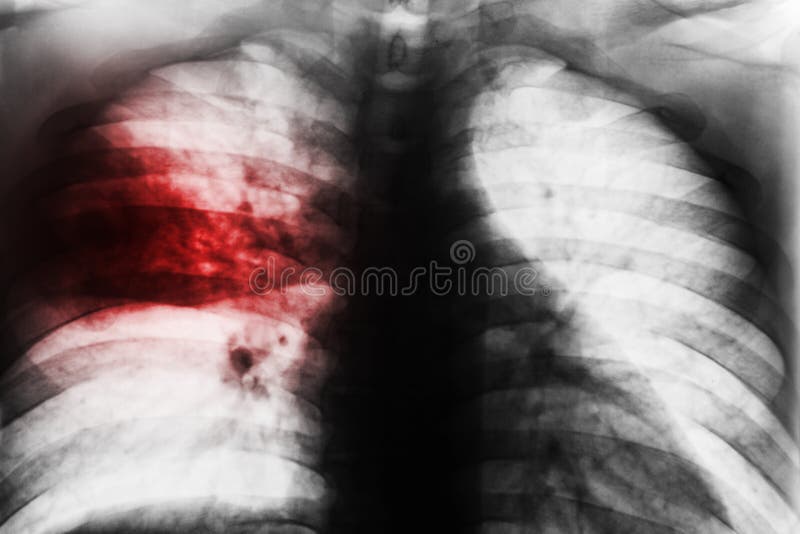 Pneumonia can affect anyone. Symptoms of pneumonia, like chest pain, cough, fatigue and difficulty breathing, can require hospitalisation. There are over 77,500 pneumonia hospitalisations in Australia each year, and the average stay rises with age – from 6 days for those under 65 to 13 days for those 65+2. Know pneumonia and how to protect yourself by reading on.
What is it?
Pneumonia is a common and potentially fatal lung infection that should not be underestimated. It can be caused by viruses, bacteria or fungi. During normal respiration, air travels through the lungs to the alveoli or air sacs. Pneumonia results when air sacs in the lungs fill with secretions and fluids that obstruct normal air flow. There are many types of pneumonia, one of the most common and life threatening types is Pneumococcal Pneumonia.
Who is at risk?
Anyone of any age can contract pneumonia, but those at a higher risk are:
• People 70+ years young
• People with medical conditions such as diabetes, cancer or a chronic disease affecting the lungs, heart , kidney or liver
• Tobacco smokers
• Indigenous Australians
• Infants aged 12 months and under3
It's important to remember that no matter how healthy and active you are, your risk for getting pneumonia increases with age. This is because our immune system naturally weakens with age, making it harder for our bodies to fight off infections and diseases.
Causes ­
Pneumonia can be spread through inhaling infected droplets in the air from a cough or sneeze of an infected person. The infection can also be spread through blood (e.g. during birth).4 It can be triggered by a cold or bout of the flu, which allows germs to grow in the air sacs of the lungs.5 The infection can develop in just 1 – 3 days.6
Types
The types of pneumonia include:
Bacterial pneumonia: One of the most severe and potentially life-threatening forms of pneumonia is pneumococcal pneumonia, which is caused by the bacterium, Streptococcus pneumoniae (S. pneumoniae).1,4 This bacterium is responsible for approximately 1.6 million deaths each year, world-wide.7 Healthy people may carry S. pneumoniae bacteria in their nose and throat.4 While most of the time this does not cause any illness, vulnerable groups such as those of the age of 70, infants, people with a chronic illness etc. may develop pneumococcal disease.1
Viral pneumonia: caused by various viruses, including influenza. It is thought that around half of pneumonia cases are attributed to this type of pneumonia.
Mycoplasma pneumonia: caused by the bacterium Mycoplasma pneumoniae. This type of pneumonia can have some different symptoms and physical signs such as white phlegm, nausea and vomiting. Pneumonia caused by mycoplasma organisms is generally mild, but recovery takes longer.
Other pneumonias: There are other less common pneumonias that may be caused by other infections including fungi.
Symptoms
The symptoms of pneumonia depend on the age of the person, the cause and severity of the infection, and any existing problems with immunity. Some of the symptoms may include:
If you or your child or the person you are caring for seems to be recovering well from a cold or flu, but then gets worse, pneumonia may be the cause. See your doctor immediately, since pneumonia can be life threatening to babies, young children and people aged 70 and over.
Diagnosis
A doctor can often diagnose pneumonia based on your symptoms and by examining your chest, but sometimes it can be difficult to tell whether you have pneumonia or another kind of chest infection.
Treatment
Treatment for pneumonia depends on the age of the individual and the type of infection, but can include:
hospital admission for babies, young children and people over 70 years old
plenty of fluids taken orally or intravenously
antibiotics to kill the infection, if bacteria are the cause
medications to relieve pain and reduce fever
rest: sitting up is better than lying down. 8
The mean duration of hospital stay for pneumococcal pneumonia rises with age, ranging from six days for those under 65 years of age, to 13 days for those aged 65 or above2.
https://lungfoundation.com.au/patients-carers/living-with-a-lung-disease/other-lung-conditions/pneumonia/